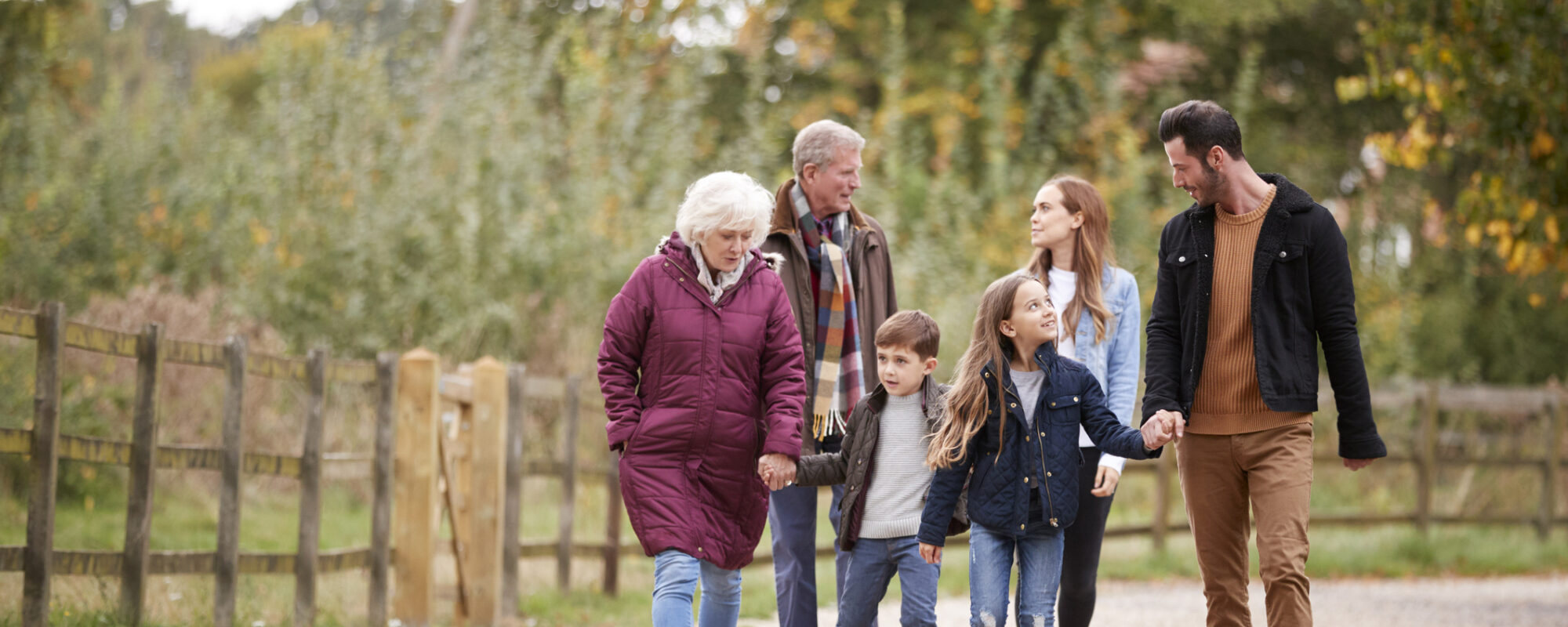 Coffee and Chat (55+)
Tuesday, October 19, 2021
at 10:30am - 11:30am
Better Sleep Please
Free 55+ Event Join speaker Joanne Simpson, AHS - Mental Health , as she provides some tips on how to...
Tuesday, October 19, 2021
at 1:00pm - 3:00pm
Supporting the wellbeing of seniors 55+ in years through programming in Strathmore & Wheatland County.
Bridging the Gap (known as "BTG") engages seniors with programming that supports social participation and inclusion. In turn, seniors are encouraged to volunteer their life skills, knowledge and experience back into the community.