About Us
What is the Bridging the Gap Program?
The purpose of this program is to support the wellbeing of seniors 55+ in years through programming in Strathmore & Wheatland County.

Bridging the Gap (known as "BTG") engages seniors with programming that supports social participation and inclusion. In turn, seniors are encouraged to volunteer their life skills, knowledge and experience back into the community.
Bridging the Gap is a program of the Growing Families Society.
The Bridging the Gap website is supported by:
Growing Families Society
650 Westchester Road, Strathmore, Alberta
The Growing Families Society supports families in Strathmore and East Rural Communities. Its mission is to promote, support and advocate healthy lifestyles within rural communities by enhancing the unity of the family structure through various client directed programs and community development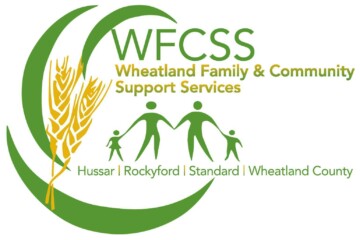 Wheatland Family and Community Support Services
8 km east of Strathmore on the Trans Canada Highway
Wheatland FCSS provides support services to village and rural residents in Wheatland County, includes: routine housekeeping and shopping for seniors and persons with disabilities; Information and Agency Referrals; Partnering with local community groups.
Strathmore Family and Community Support Services
1 Parklane Dr, Strathmore AB
Strathmore Family and Community Support Services (FCSS) is available to answer questions, help access local resources, and provide support with government services. We are here for EVERYONE any ANYONE. We are also here just to listen.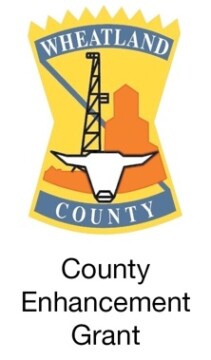 Wheatland County Enhancement Grant
The Community Enhancement Fund grant program provides financial assistance to registered non-profit organizations in Wheatland County to enhance the organization's ability to operate and to deliver services to the community.